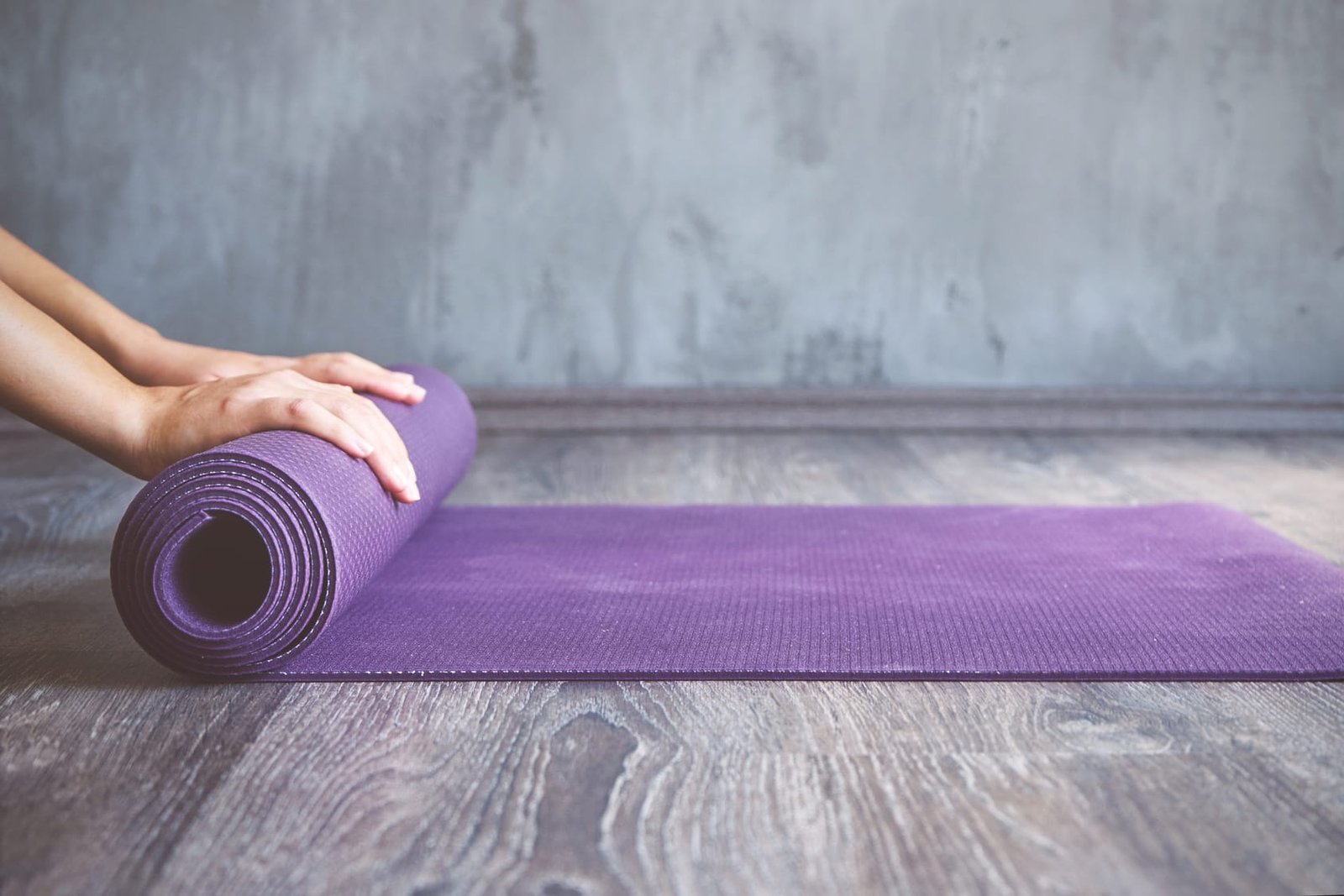 For people trying to lose weight, it is often hard to know where to begin. More than ever fitness consumers are interested in finding the best workouts.
So much so that prior to the start of the new year in 2017 over 62 million searches for "Get Healthy" were recorded by Google. Unfortunately with all that data and searching out there getting solid information can be more difficult than ever.
Many of us are great starters but bad finishers when it comes to weight loss. One of the best ways to stay motivated is to use low impact workouts.
Low impact workouts are less likely to be discouraging and hard on your body. Try these 9 low impact workouts and watch the weight slip away:
1. Walk It Off
Walking may be one of the most underrated fitness activities. For ease, low cost, and results there are few fitness activities that are as beneficial to your overall health as walking.
And walking doesn't just save money on gym memberships and fitness equipment. A recent study showed that Americans who walk for 30 minutes 5 times a week were estimated to save $2,500 on annual health care bills.
2. Yoga
Yoga is great because you can use a variety of instructional aids to get started. Whether you opt for a class or watch some free videos on YouTube it is easy to get started.
Of course, with a class, you will get instruction tailored to your needs and motivation from your classmates. And you get to work at your own level.
There is no limit to the value of yoga in your routine.
Remember, there is nothing to fear in getting started with Yoga. Everyone was a beginner at some point.
3. Row Row Row Your Boat
If you are a member of a gym or fitness studio already and are renewing your efforts at finding great low impact workouts, your answer may be right there in the corner. Many gyms have indoor rowing machines that are seldom used.
Give it a try. If you have questions on how to begin as your fitness staff to give some brief instruction.
Don't be afraid to ask questions! That's what the staff is there for!
The smooth fluid movements of rowing are a great way to burn calories and ease joint pain. Plus, the workout affects many major muscle groups at the same time.
4. Elliptical
The truth is for some people who are just getting started even walking can be jarring to their knees and lower back. The elliptical machine is unique in that it allows very little stress to your knees and spine.
While rowing and walking can be perfect low impact workouts for some, they may be too hard on the body for other beginners. With an elliptical machine you can experiment with interval training as well, and may find the balance of the motion and the cardiovascular exercise is a winner for your weight loss goals.
5. Go Golfing
Some of us jump at any suggestion to go golfing. Others think golf is just an excuse to get out of the office, wear funny looking pants, and prepare for retirement.
Golf is actually a great low impact workout. Without a cart, you can combine walking with upper body muscle movements.
Don't feel like you have to beat up your back and lug your own clubs though. A low impact workout can include a cart for the sticks.
6. Swimming & Water Aerobics
Time in the pool allows your body to get in a perfect workout without the stress and strain of traditional dry land workouts. You only have to look at Olympic swimmers to know that swimming is a great workout.
Swimming some laps in your local pool will help you melt away calories. But start slow– it is easy to overdo it without the impact. Just small and build on your regular successes.
You can also vary the time in the pool by adding water fitness classes and other routines to build strength and stay healthy. Water aerobics allows many students to get instruction on building resistance and getting stronger while in the pool.
7. Cross Country Skiing
In the winter there are few better ways to get in a good sweat than breaking out the old cross country skis and taking some time on the trails. For those of us who prefer not to bundle up– or are losing weight in the summer– your gym may have a good alternative with a cross country skiing machine or elliptical.
Cross country skiing can burn a lot of calories, depending on your fitness level. Plus, you won't have the same impact to joints and muscle that other exercises have.
8. Ride A Bike
Another suggestion for breaking out of the gym or getting in a workout all year long is doing some cycling. This can be your trusty mountain bike or you can start out pedaling away on a stationary at the gym.
You get to choose– beautiful scenery or your favorite Netflix shows! Like swimming and cross-country skiing, biking all allow smooth transitions between muscles and an even continuous movement.
By riding a bike you can also change resistances as you move up in levels and achieve better results.
9. Find A Trainer For The Best Low Impact Workouts
One of the best parts of the innovations in today's fitness culture is you never have to go it alone. In fact, there are plenty of ways to find support and get motivated.
Study those stunning celebrity transformation photos and you will learn one thing– they all worked with personal trainers to achieve their goals. Working with a trainer allows for personalized training routines built around your fitness level, body type, and goals.
Your trainer will be able to adjust your workout to you. They can combine any of the above strategies– and give you new ones– to build great low impact workouts that are perfect for you.
Many of the best fitness success stories feature personal trainers.
We can help. Contact Transform Personal Training now to start achieving your personal fitness goals today.